About us
Founded in 2009,Anhui Hua Suda Electronic Technology Co., Ltd. is a high-tech company with registered capital of 1.6 million USD. We are high-quality partners of Huawei and Huawei Symantec. Our company is principally engaged in the purchase and sale of telecommunication products, the construction of intelligent network and the research and sales of IoT products. Besides, we have excellent R&D and technology teams. We try to provide the best products and services. Moreover, our firm enjoys good reputation among customers in China and overseas.
Main Businesses
Products: We sell the whole series of Huawei transmission, access, data communication and wavelength division products, including C&C08, Optix(SDH), PTN series, wavelength division(OTN)series, ONU, PON series, NGN (UA5000) and DSLAMs (MA5600).
We also provide ZTE transmission, access, data communication products. Emerson communication power supply products.
Our business covers government agencies, armies, armed police, public security office, communication, finance, education, health, scientific research, environment art and catering fields. We've established stable partnership with many foreign companies, state-owned firms and emerging private enterprises.
Besides, we have close cooperation with clients from many parts of the world and provide them with the best products and services.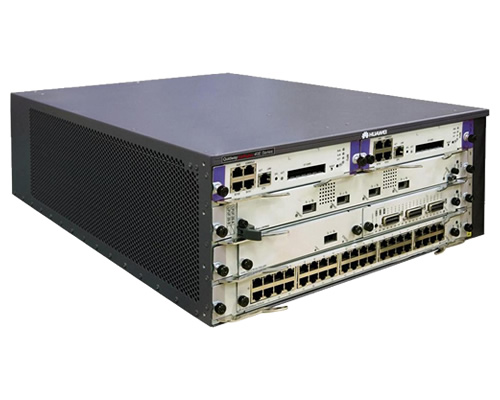 Intelligent building projects
Generic cabling and computer network system project, equipment monitoring system project, safety and protection system project, telecommunication system project, lighting, sounding and broadcasting system project, smart card system project, car parking management system project, property management comprehensive information system project, satellite master antenna television system project, information release system project, smart machine room project, intelligent system integration project and stage facilities system project.
We have professional engineers team, which enables us to provide the best technical assistance and after-sale service. We also have construction & debugging groups that can help customers install equipment. Besides, we established R & D department that devotes to developing new products.
We also have large quantities of advanced equipment and instruments, which makes us a strongly creative and innovative company.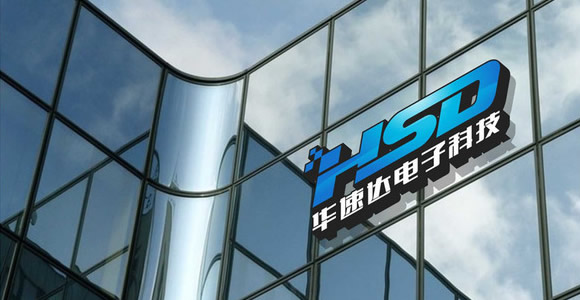 Achievements
1. Telecommunication Project for electric traction station of Beijing-Shanghai High-speed Railway
2. Digital Monitoring Project of Sport Administration of Anhui Province
3. Telecommunication Project of Anhui Fuziling pumped storage power station
4. Network Core Reconstruction Project of Sinopec Anqing Co.
5. Office Network project of China Resources Gas Group, Hunan Branch.
6. Suqian Electric Power Transmission Network Expansion Project
7. Central Machine Room Reconstruction Project of Xinjiang Aksu Railway
8. Data Network Project of Tibet-Shigatse Railway
Facing the intense competition in telecommunication market, our company follows the principle of "Focus on the products, Focus on the customers" and the purpose of "Best Quality, Best Service". We try to explore new management mode and follow the enterprise culture that values the markets, customers and emphasizes teamwork and integrity. Our company is committed to be one of the best telecommunication firms in the world.