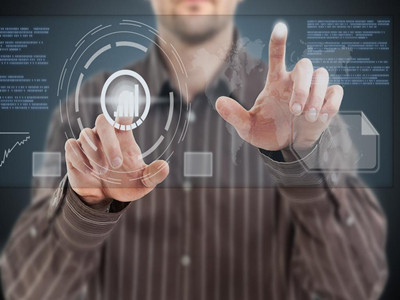 Intelligent Prison Management System
Application Background:
The current management situation of China Prisoners mainly rest on jailer patrol with vidicon supervision warning phase. Manual operation still occupy a rather big proportion, while the information collection is just input by hand, it is very hard to combine information system with prisoner together. The current prisoner information construction is relatively lagging, which cause serious vicious events, such as Henan Prison, Shanxi Hanzhong, Anhui Jieshou, Hohhot, Hunan Changde, Fangcheng Port, Fuyang and so on. All bring about great damage to society. In order to avoid the recurrence of Prison Break and criminal offender to re-endanger society, the intelligent construction of prison information becomes more urgent.
System Realization:
Person Identification, Position System, RFID Objects and Tools Management System
Electronic Wristband is a multifunctional composited label, which combines radio frequency chips of three frequency band, including 2.4GHz, 125K and13.56MHz. This Electronic Wristband realizes two basic function, person position and identification. Base on this feature, it could further achieve multi prison management function, including Prisoner Escape Alarm, Cross-regional Alarm, Designated routine Monitoring, Sudden Events Investigation, Proximity Sensing, Emergency Call, and Prison IC Card Management and so on.
RFID objects label could achieve obstacles and tools management in low cost.