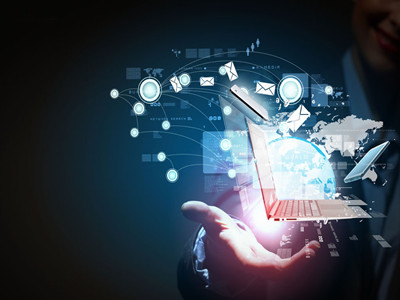 Solutions to IoT IP-based fibre
Application background
The IoT consists of three layers: sense layer, network layer and application layer. The network layer is the center of IoT. It transmits and processes information acquired by the sense layer. The network layer is composed of internet, LAN, MAN, TV network, network management system and cloud computing platform.
IP-based network layer is a future trend. The market thirsts for a low-cost IoT IP access product.
Smart box
The smart box was based on IoT, Ethernet and fibre telecommunication technologies. It serves as IoT fibre access platform that based on Ethernet.
Integration design, easy for installation, 19'', 1U
16 standard Ethernet ports, 16 IP telephone ports
16 digital inputs and 4 digital outputs
Gigabit uplink optical interface (GE/PON)