Huasuda Smart Park & Smart Town Integrated Management Platform debuted at IOTE2019 Suzhou Spring Exhibition
From March 13th to 14th, 2019, Anhui Huasuda Electronic Technology Co., Ltd. attended the 11th International Internet of Things Expo Spring Exhibition (IOTE 2019 Spring Fair) held at Suzhou International Expo Center. The booth number was C23-1.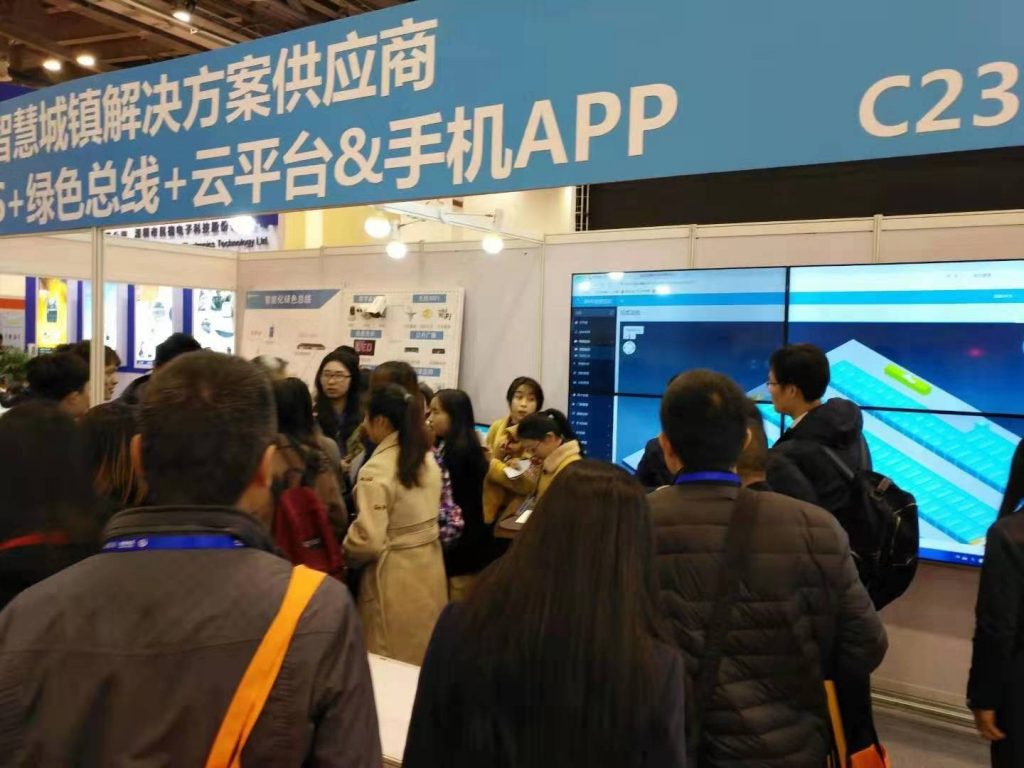 IOTE2019 International Internet of Things Expo is the most complete display of China's Internet of Things industry chain, covering the Internet of Things sensing layer (MEMS, RFID, smart card, sensor, barcode, biometric, video recognition), network transmission layer (NB-IoT, LoRa, 2G/3G/4G/5G, eSIM, ZigBee, Bluetooth, GPRS, WIFI, UWB, Z-wave), computing and platform layers (cloud computing, edge computing, cloud platforms, big data and data security, artificial intelligence), and Application layer (real-time precision positioning, smart retail, unmanned goods, industry 4.0, smart logistics, smart city, smart home), covering the professional high-end of Internet of Things, RFID, wireless communication, location services, Internet of Things standards, Internet of Things applications The forum brings together the resources of the official, scientific research institutions, manufacturers and users to become the top communication platform in the industry.