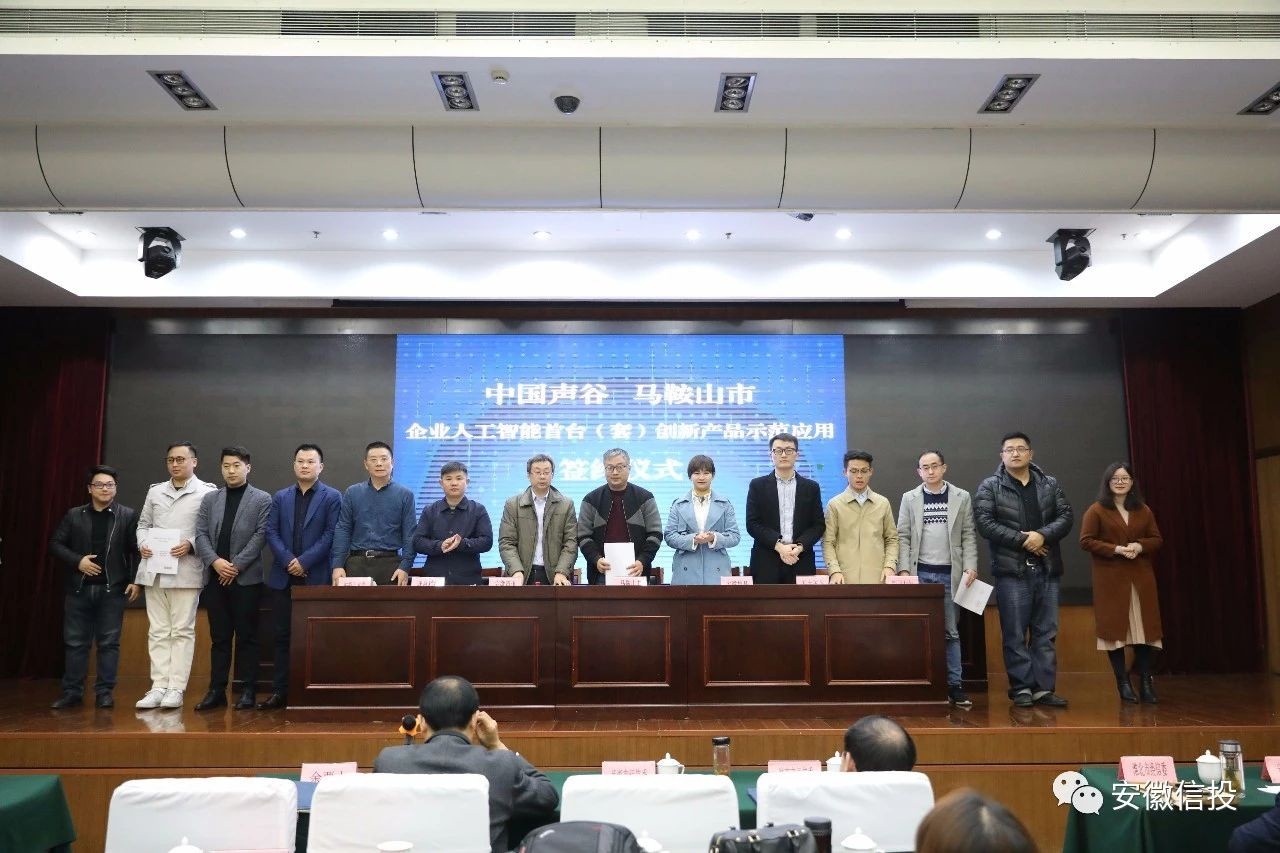 Anhui Huasuda and 13 prefecture-level cities signed the IBMS Smart Park Integrated Management Platform application agreement
On November 23, in Hefei City, the "China Speech Valley" intelligent voice and artificial intelligence first set of innovative product demonstration application centralized docking activities was launched. This activity was held in conjunction with the 2018 Electronic Information Manufacturing and Software Industry Development Work Conference.
The activities were led by the Ministry of Finance and the Provincial Leading Group Office for the Development of Intelligent Voice Industry in Anhui Province. HouLiang Wang, Deputy Director of the Anhui Provincial Economic and Information Committee, and Yaohuo Yu, Director of the Software Division, and the responsible persons of the relevant municipal committees of 13 prefecture-level cities, China Speech Valley Chunguang Guan, Director of the Office of the President of Anhui Information Industry Investment Holding Co., Ltd., the head of the China Speech Valley product development and production company attended the event.
Under the support of the provincial and provincial construction mechanisms, China Speech Valley has obtained positive policy guidance and risk-free, which further stimulated the enthusiasm of R&D and innovation of the park enterprises. Previously, the relevant person in charge of China Speech Valley Enterprise was deployed in the Hefei City under the support of the first (set) policy and the first demonstration of the application of intelligent voice and artificial intelligence by the Provincial Economic and Information Committee. Wuhu City, Susong, Taihu Old District and other relevant departments for demonstration application and promotion, has supported the relevant departments of China Speech Valley innovative products accumulated thousands of units.
In the afternoon of the same day, 13 prefecture-level cities and related municipal economic and trade committees in charge of the responsible person and China Speech Valley enterprises Huasuda Electronic Technology, Iflytek, Voice Technology, Microphone Technology, Hearing Technology, 601 Information Technology, Male Product Technology, Heyou Zhijing, Xianjie Intelligence, Shuowei Intelligent, Biguo Technology, Anhui Dezhi Education, Baoxin Technology, Dolby Internet, Anhui Xindun Technology, Gyeonggi Science and Technology, etc. Application protocol.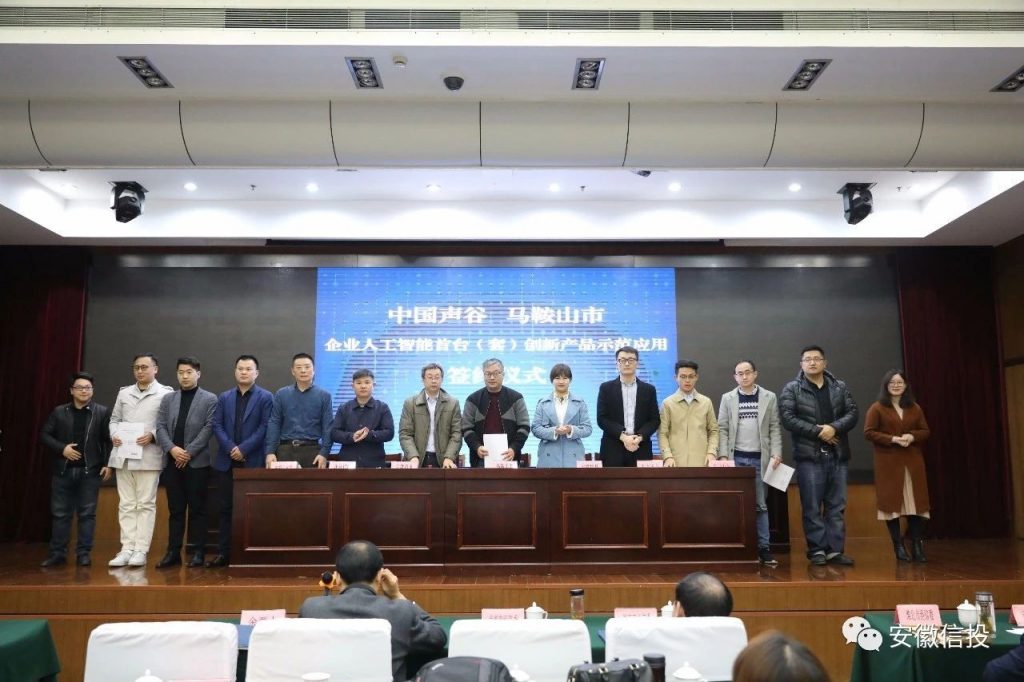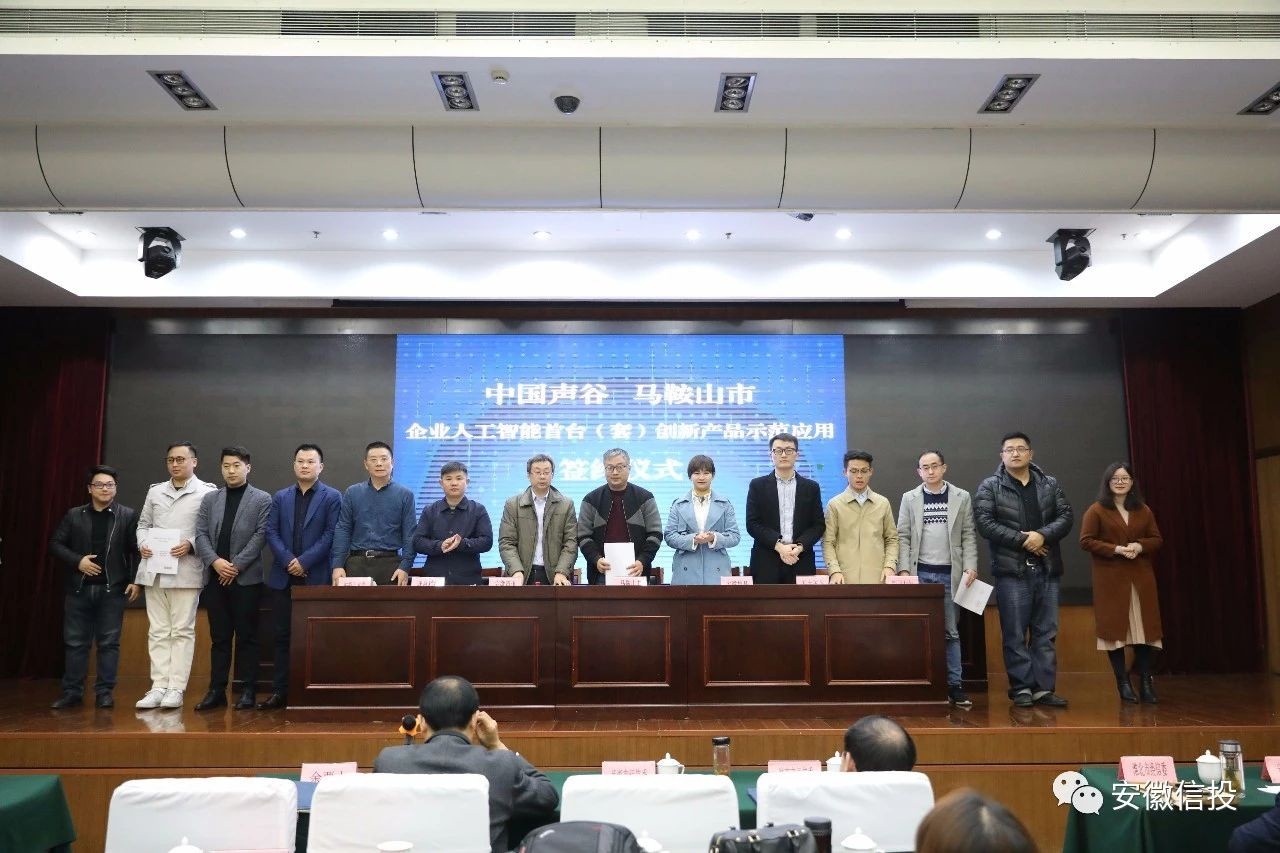 Huasuda has signed an application agreement for "IBMS Smart Campus Integrated Management Platform" with 13 prefecture-level cities, and combined with smart park mobile app, greatly improving the campus's intelligent perception and management level. We will continue to play the leading role of artificial intelligence in economic and social development and promote more intelligent products to benefit the society.